Great news! Google Translate is now accessible for LGfL schools without having to allow it as a 'high-risk website' in our filtering system. Keeping Children Safe in Education asks us to keep children safe online but not overblock - the changes make this possible. If you didn't override this previously, you don't need to do anything - just get translating! If you want to know more about why it was like that, what's changed or you previously initiated an override, please read on!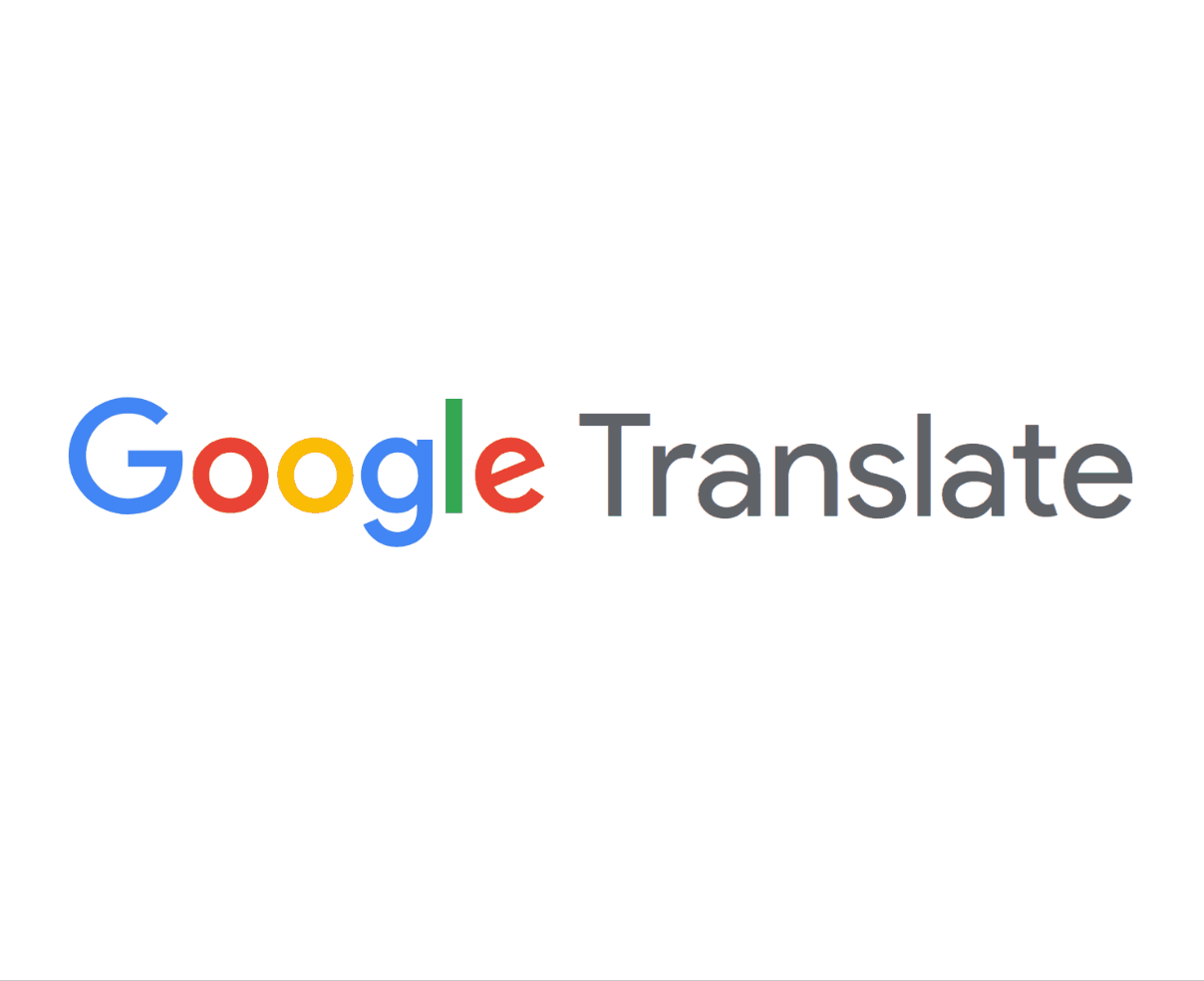 Up until recently, Google Translate was not just well known for translating text, but also for its use as a web proxy to bypass filtering: students could 'translate' a URL (website address) and see everything from a blocked (e.g. adult) website because the system showed it as a google page in the browser address bar, which could outfox filtering blocks as the link would be the same as for translated text*.
* Yes, those who applied decryption could sometimes spot the original website as part of the URL but even then not always, eg. if a link shortener was used.
That's why Google Translate was in the high-risk category in our filtering system to protect schools and students. This understandably caused no end of confusion and annoyance for those who wanted to use it for translation.
But no longer. Google has made a really helpful change that has allowed us to allow the main Google Translate site (translate.google.com) but only for text translation - the original aim of the tool.
If you 'translate' (in inverted commas because it doesn't even need to go to a different language) a webpage it will go to a different web domain, namely https://translate.goog - we have now categorised this as high risk so it is blocked in the same way if you try to translate a website (because, as above, it is used to trick the filtering).
Don't worry though - if you have the 'translate' button freom Google on your website, that will still work. Equally, if you want to translate a web page you can still copy and paste the text into Google Translate.
What next?
f you didn't make any changes in the past to override the system, you don't need to do anything. You can now use Google Translate (or block it if for teaching and learning reasons you would rather not have it available) and remain safe from web proxy use.
Some schools, however, previously made a change to override the block - for those we would strongly recommend you now block translate.goog - check now (in school!) and if you can access that site, we recommend you block it. As above, that should be the case for any school which did not previously initiate an override. But you can check by just clicking it (it's fine to be able to get to Google Translate at translate.google.com - but we think it's inadvisable to be able to reach translate.goog).
If you need help blocking or allowing anything, as your WebScreen admin (one of your Nominated Contacts) to make the change for you in the WebScreen portal. If you have any issues, just ask the support team.
We are always looking for more ways to help keep children safe and to improve our technology so do let us know what you think. And why not sign up for one of our courses to get the best out of it: there is a 20-minute Safeguarding Shorts: Filtering course for DSLs and SLT to tell you what you need to know, and a much more in-depth technical session for technical colleagues to understand the configuration possibilities. Find both at safetraining.lgfl.net